WHERE WILL YOUR NEXT ADVENTURE BEGIN?
This is our availability for Tours and Transfers in Fairbanks and the surrounding area. Please check to see if the date you are requesting is available before calling or messaging.
For all B&B inquiries, please book here: Our B&B
Green = Available
Orange = Available (No aurora tours)
Red = Not Available
*** AURORA CLASS AND PARTY ***
WITH AURORA ENTHUSIAST CHRISTIAN HARRIS!
Friday March 12th, 8-11pm
Saturday March 13th, 8-11pm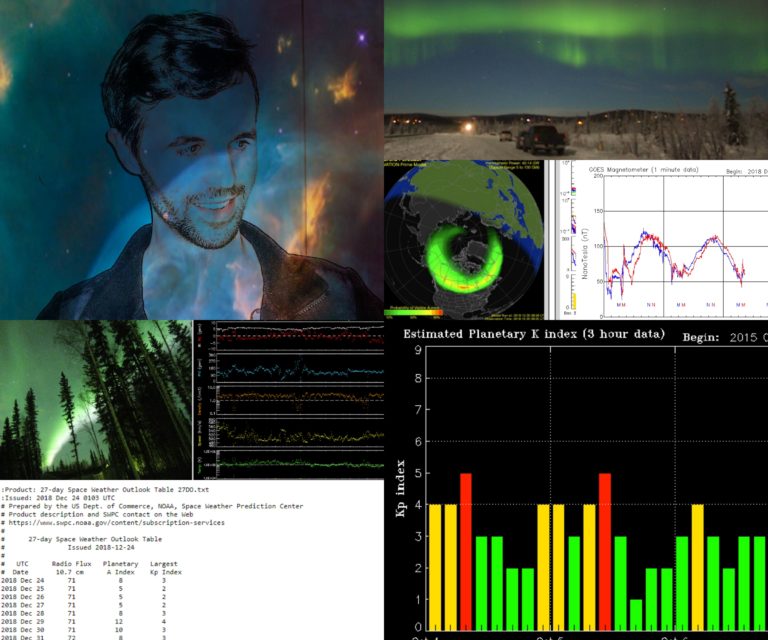 What our clients say . . .
I wish I could give more stars to Tony, he is the best, he knows the area so well and take people just to the right place to see the aurora. If you go with him you will not regret, he is the right guy!
Winter
Snowmachine tours, dogsled adventures, aurora viewing and photography.
Summer
Wildlife viewing, local attraction tours, fishing expeditions.
Need transportation to one of our tour partners?
Let Cafego's Aurora View Tours & Transfers transport you in safety and comfort.
Come stay a day…or a week at Cafego's Aurora View Farms Bnb, spend an evening out on the town while dining at Fairbanks' finest restaurants, or experience breathtaking scenery during a flightseeing excursion. Let Cafego's Alaska create your unique Alaskan Experience.